Experience the
Look of Quality
Specializing in Industrial and Commercial as well as Electrostatic Painting and Many Specialty Coatings Since 1965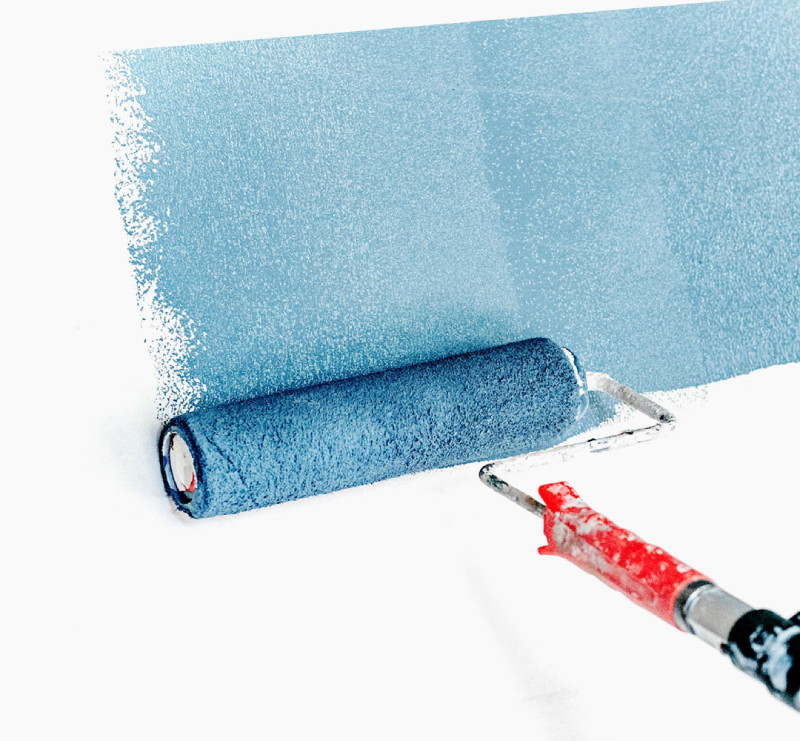 Commercial, Industrial, &
Electrostatic Painting Contractors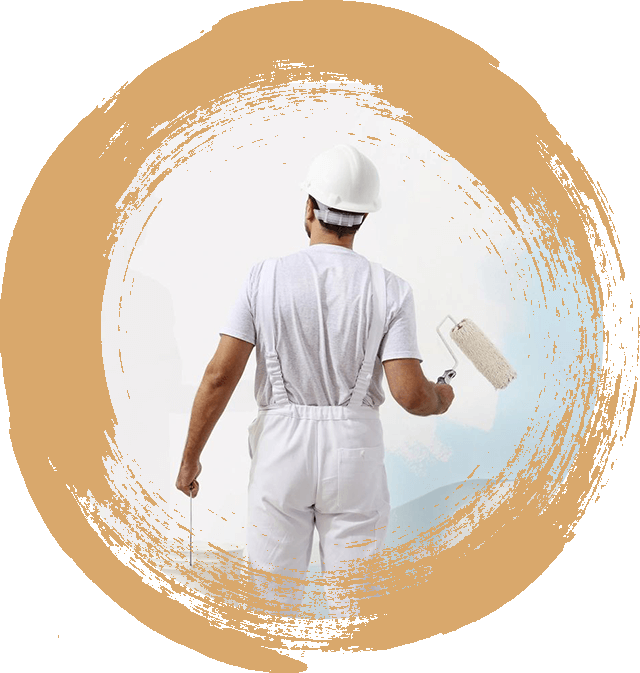 Experience the look of Quality
Business Hours: 24/7
As a leading painting contractor in New Jersey, Red Apple Painting is one of the most experienced Commercial, Industrial, and Electrostatic Painting Contractors in the area.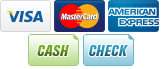 Why Choose
Red Apple Painting?
As a leading painting contractor in New Jersey, Red Apple Painting is one of the most experienced Commercial Painting Contractors in the area. We also have extensive experience in Industrial Painting, Electrostatic Painting, and many Specialty Coatings. A certified contractor in the State of New Jersey since 1965, OSHA certified, we have over 55 years of experience painting all types of buildings and structures in the metropolitan market.
For all industrial plants, we use OSHA-approved equipment. We have painted pipe bridges, tanks, retaining walls, epoxy floors, and structural steel and offer electrostatic painting of machinery. We have nighttime crews available to service your requirements during shutdowns or weekends.
Experience the look of quality with Red Apple Painting Services. Our experienced crews are available seven days a week, 24 hours a day, to accommodate your needs to protect and beautify your facility.
If your office needs repainting, we can paint your office, install a wall covering, or provide electrostatic painting of your existing office furniture providing a fresh new look. You can leave your office on a Friday afternoon and come back Monday morning to a beautiful new working environment.
In the Healthcare field, we have extensive experience in Hospitals and Nursing Homes. We can paint your patient areas with Low Odor environmentally safe paints and supply and install a wall covering whenever and wherever the need arises. In addition to exterior painting, we can also provide exterior power washing around the grounds.
We can provide all types of ornate plaster repairs, varnishing woodwork, and gilding.
If you are looking for a full-service Industrial Painting Contractor or Commercial Painting Contractor, look no further than Red Apple Painting Service. Our men wear identifiable uniforms, and all our foremen, supervisors, and principals carry cell phones for speedy and professional communications with our customers.
We have a 7,000-square-foot building housing our office and warehouse, which is staffed with full-time employees to handle your needs from 9:00 AM to 5:00 PM, Monday through Friday. The supervisors, principals, and painting crews are available 24 hours, seven days a week.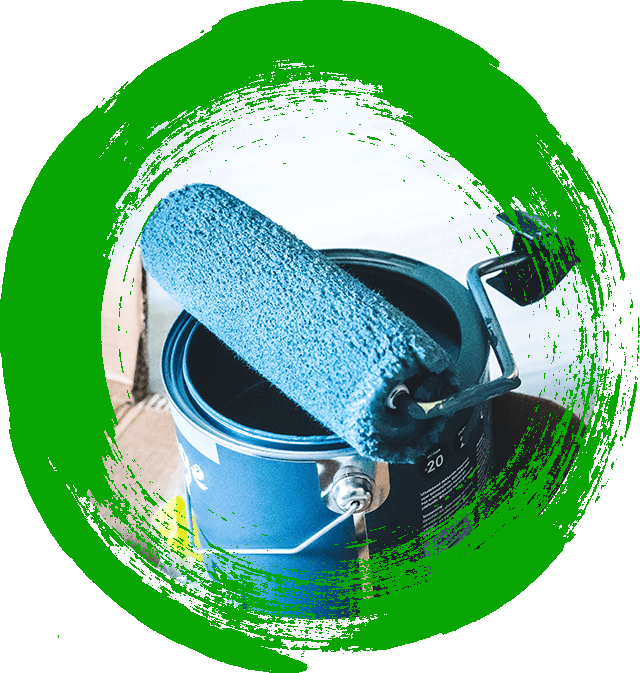 Red Apple Painting
Service Areas