Invest Your Trust in Our 55 Plus
Years of Experience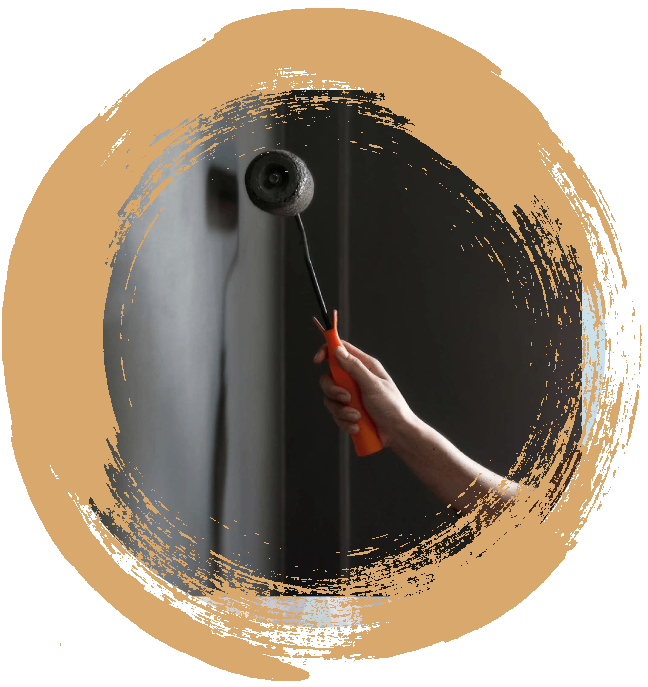 Red Apple Painting Services has been OSHA certified and one of New Jersey's most experienced commercial, industrial, and electrostatic painting contractors since 1965. We operate with minimal disturbance to your working day and also provide night as well as weekend services to ensure that the job is completed before you return to work the next day.

Our office and warehouse are housed in a 7,000 square foot building that is maintained with full-time staff Monday through Friday from 9:00 AM to 5:00 PM We are available 24 hours a day, 7 days a week, to accommodate your needs and beautify your facility.

We use the latest equipment and modern techniques to service various types of facilities.
Does your office need repainting? Let us help you. Our skilled crew can paint your office, install a wall covering, and do an electrostatic painting for your existing office furniture for a fresh new look.
Hospitals & Health Care Facilities
We can paint your patient spaces with low-odor, ecologically friendly paints. Our team provides and installs wall covering as needed. We can also do external power cleaning around the grounds.
Whether you want to paint retaining walls, epoxy floors, structural steel, or electrostatic painting of machinery, we can handle it all. We also provide all types of ornate plaster repairs, varnishing woodwork, and gilding.

All of our servicemen, supervisors, and principals wear uniforms and carry phones to communicate with our customers quickly and professionally. We only use OSHA-approved equipment in all of our industrial sites. Please call us at +1 (973) 778-4442 for more details.